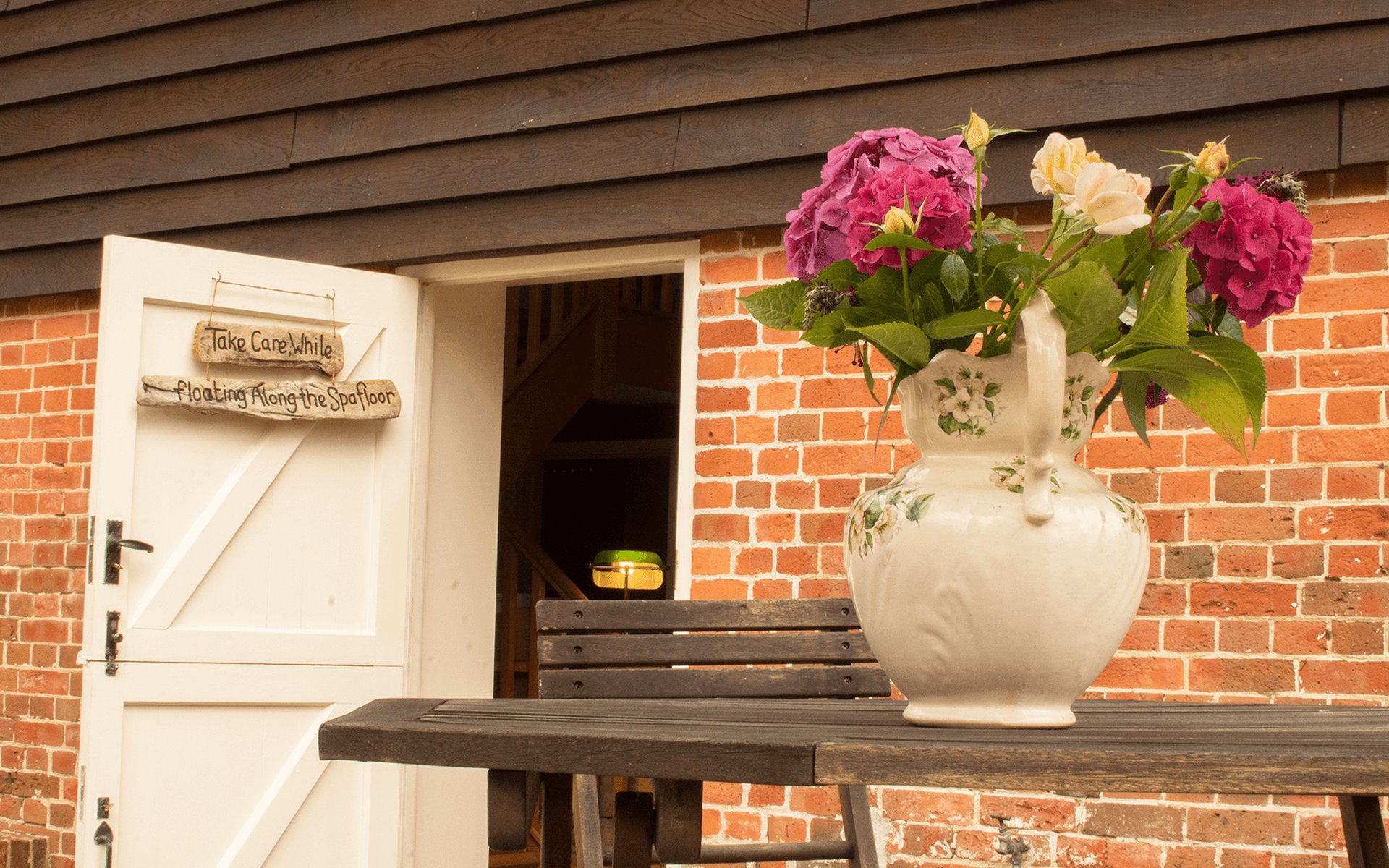 What to expect when visiting us
We

care

deeply

about

our

customers

and

are

teams

safety
What

to

expect

when

visiting

the

Granary

Spa
As always, our aim is to ensure that you have a relaxing spa experience with us. Our top priority is also to ensure that you and our team are safe at all times.
Before your visit
To book your appointment call the spa on 01233 647647 or you can use our online booking system. When you book your appointment, we will take full payment to allow you to check out with ease after your spa experience. If you have gift vouchers, we will ask for the voucher code and also that you bring these with you to your appointment.
We will send you a consultation form via email to complete 24 hours prior to every appointment to ensure we have the correct and up to date medical information to comply with government, insurance and that we adhere toGDPR rules.
When you arrive at the Spa
We would recommend arriving at least 15 minutes prior to your appointment time, earlier if you would like to enjoy refreshments before your spa experience. As we are all aware we may need to make changes if required either by our business or the government we will always endeavour to give you as much notice as possible.
On arrival we will take your temperature and spritz your hands with our beautiful Made for Life organic botanical hand sanitiser which contains Lavender, Lemongrass and Tea Tree.
If you wish to wear a face covering whilst you are in the spa please feel free, our team are currently still wearing however it is under constant review.
When your treatment begins
Your therapist will take you through to your freshly cleaned treatment room or treatment area.
All treatment rooms have a cleaning routine checklist which you can see. They are thoroughly cleaned between each guest and we have left additional time between each appointment to allow for this.
Our team will be wearing our industry recommended PPE throughout your treatment, if you have any questions about this please do ask us when you are here.
Relaxation and refreshment
We offer a large selection of Pukka herbal teas, coffee, hot chocolate, juices and water for your enjoyment throughout your stay with us.
You are able to use our relaxation lounge and outside seating area before and after your treatment.
Gift vouchers can be purchased via our website or the spa, or we can of course post them to your home address.