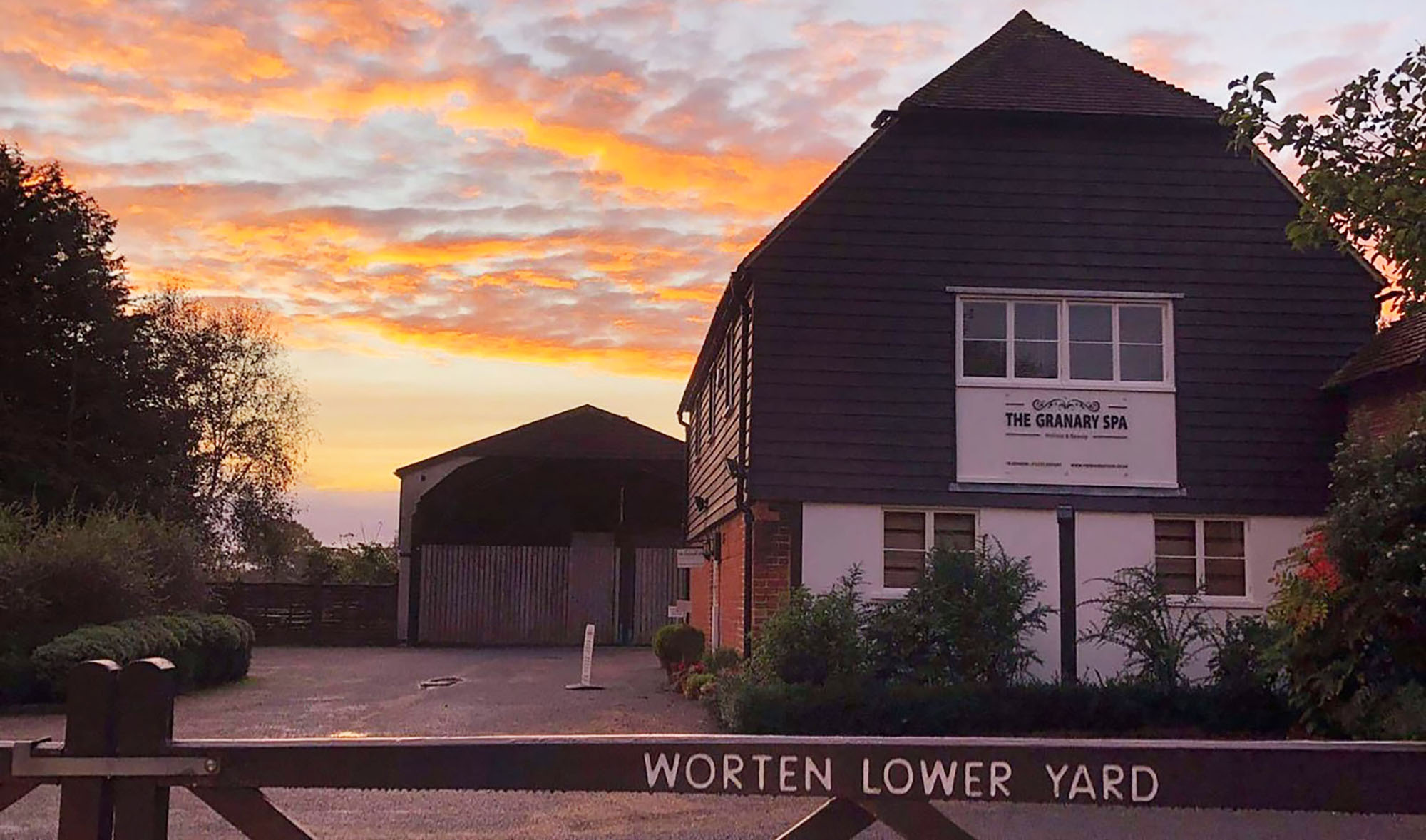 A five star organic and holistic spa
in our beautiful converted Victorian granary in Kent.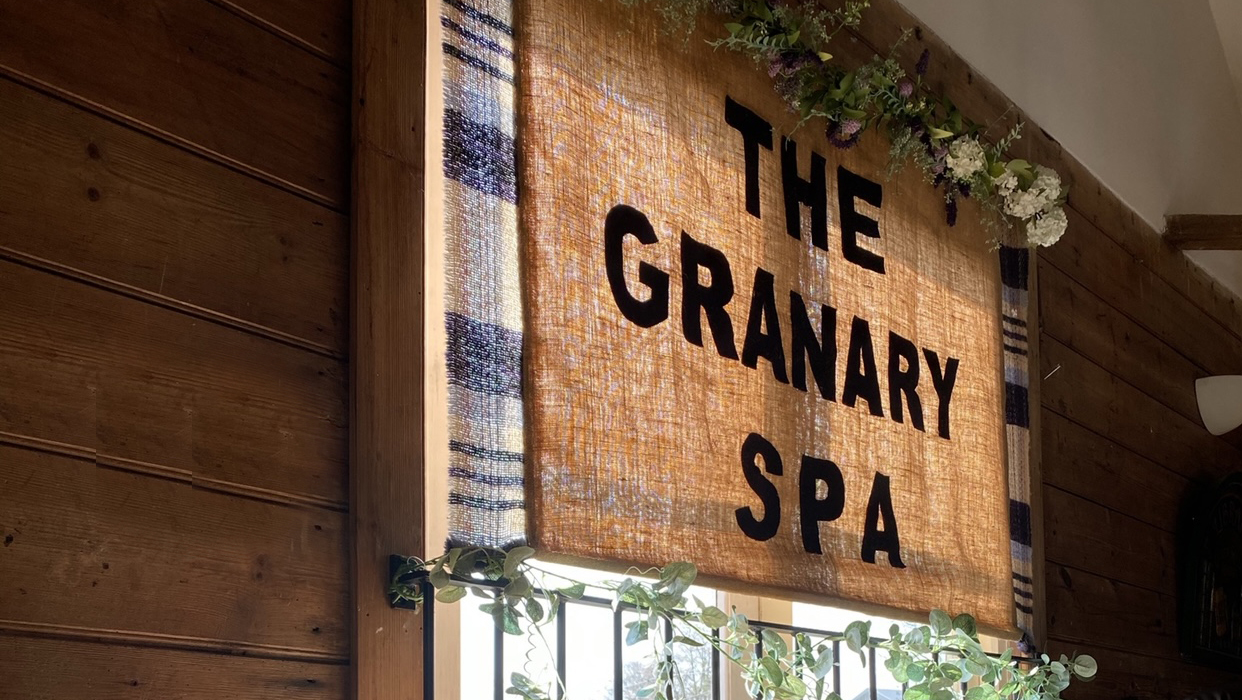 Our online shop is open for business!
When you want to relax between visits, treat yourself to some of our amazing at home spa products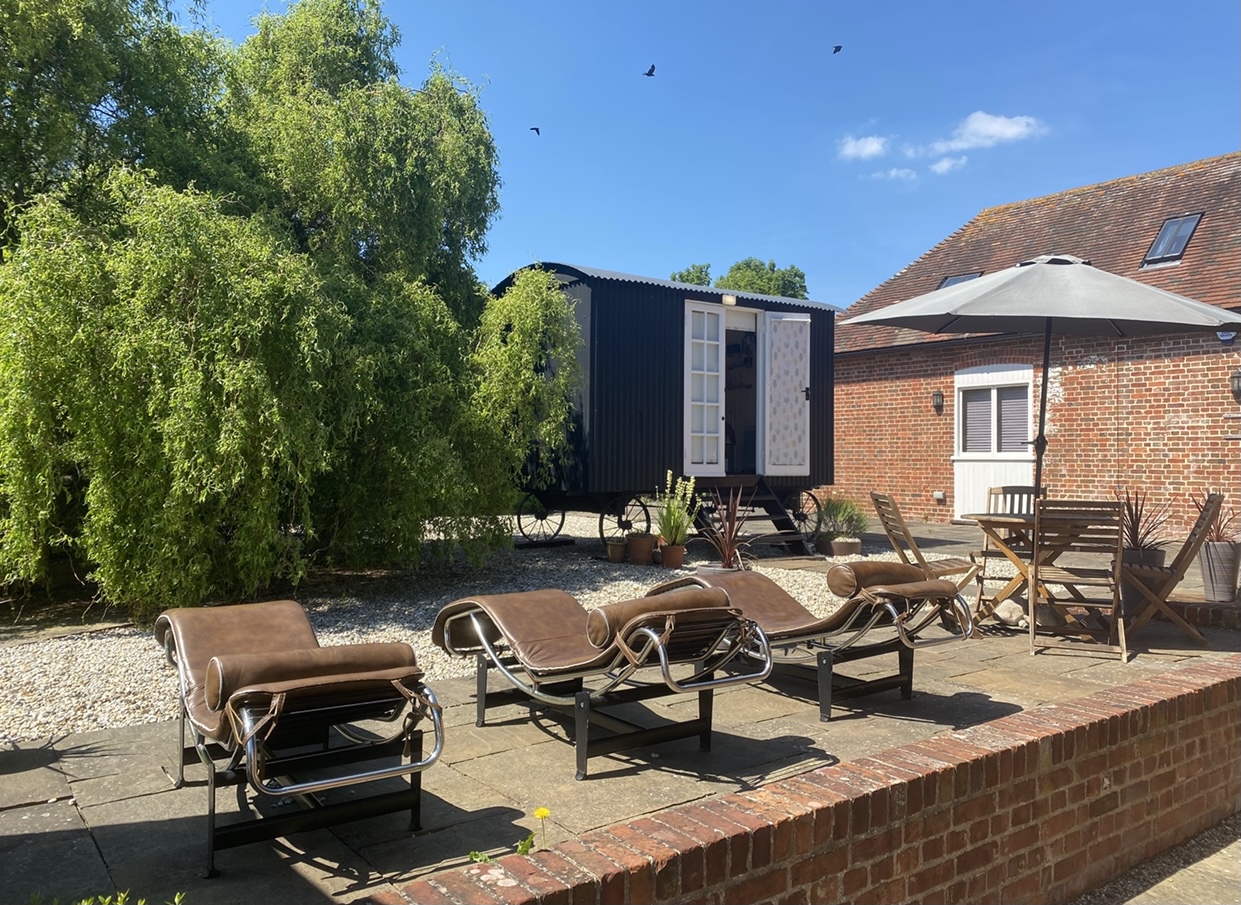 What to expect when visiting us?
We have put together a handy guide that explains what your experience will be like when visiting us for a treatment.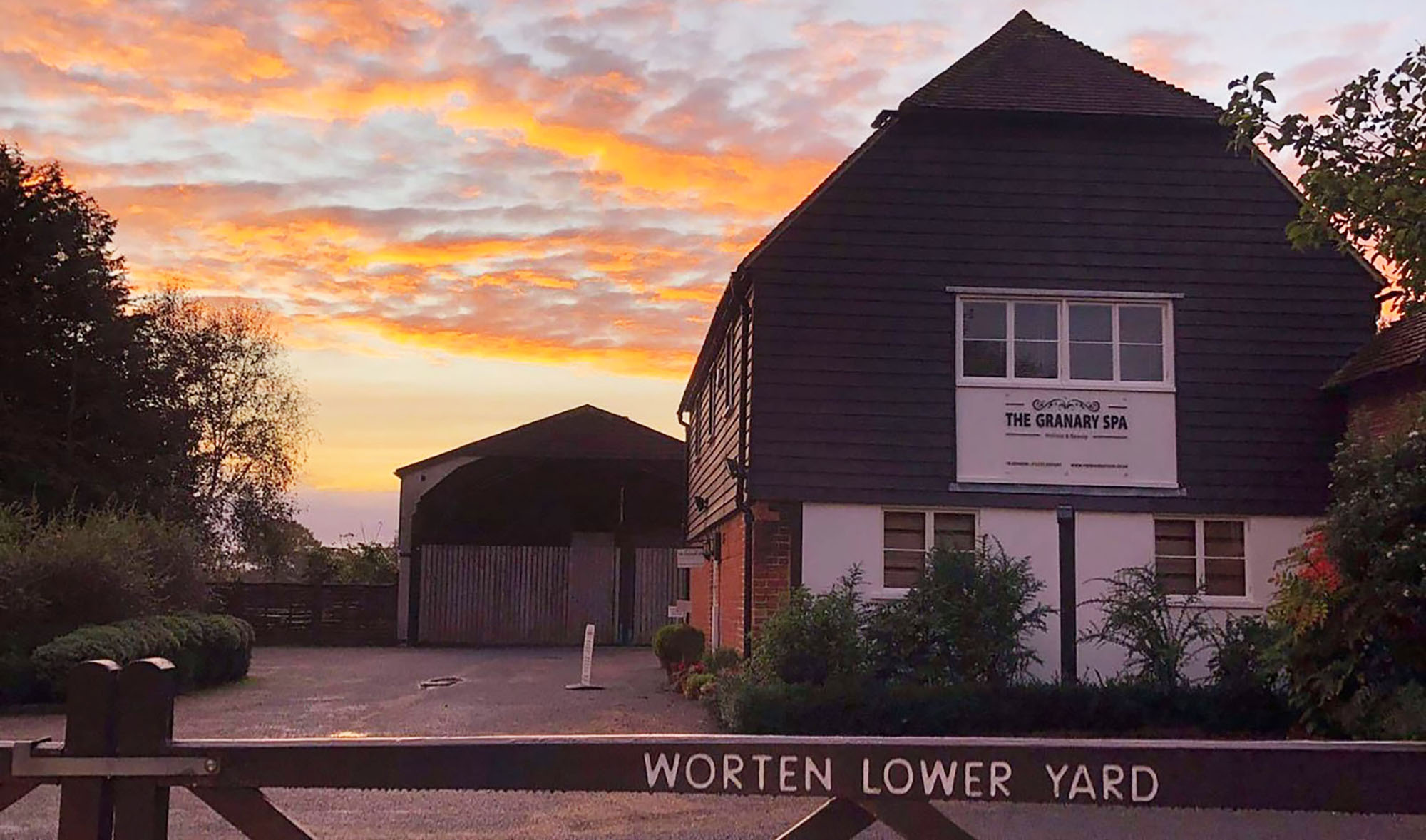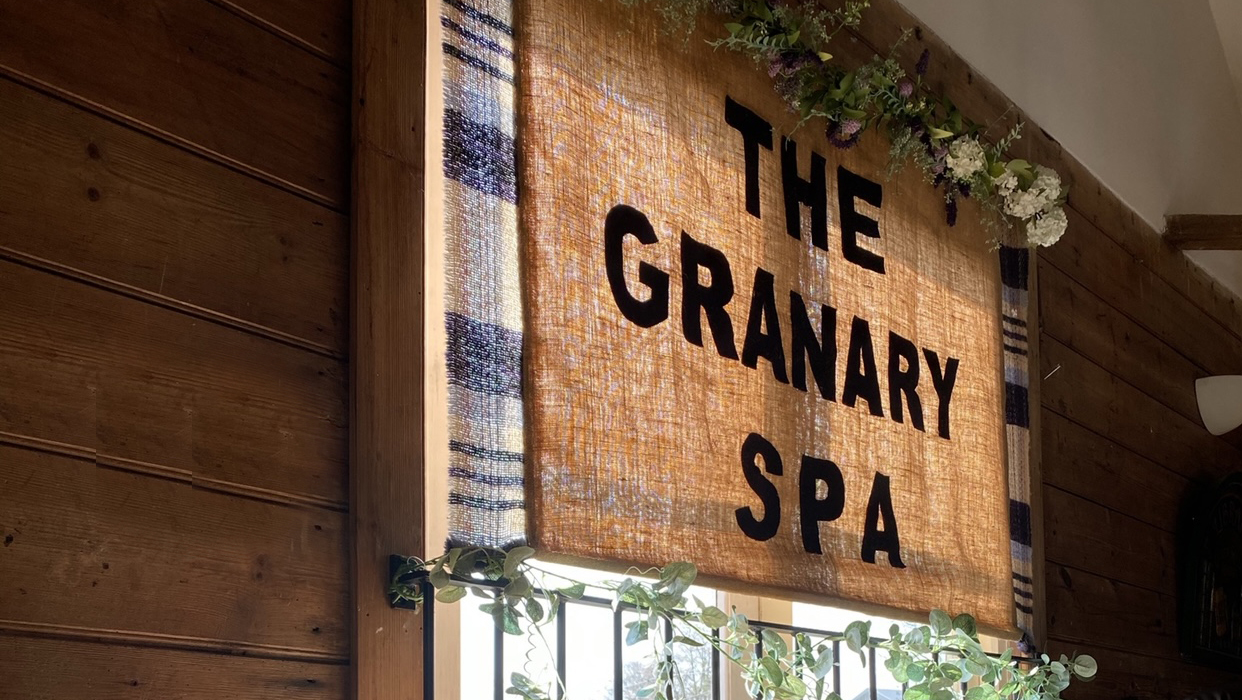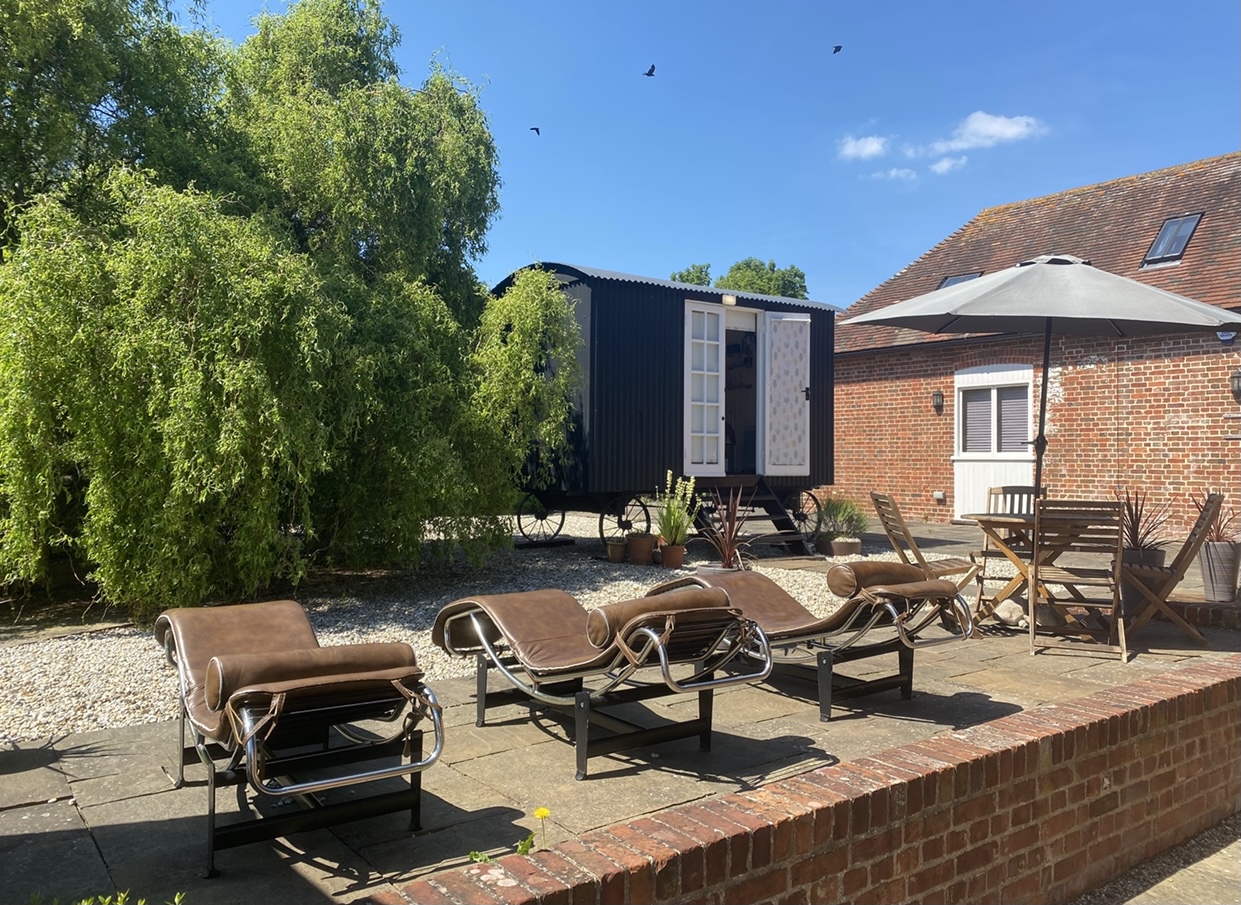 We look forward to spoiling you at The Granary Spa
In a rural location, just outside of Ashford and close to the picturesque Godinton House and Garden, our spa is within a converted Granary and has been our home since 2012.
Organic and holistic specialist treatments are at the heart of what we do, we understand that the treatment and experience that you receive from us is as important as our beautiful country location. We want you to feel relaxed so you will float away while you are having your treatments with us and that this continues departure. Our aim is that you leave ready to face the world. Our treatment rooms are warm and cosy as each room benefits from a heated treatment bed, delicate low-level music and comfort bolsters to ensure your every need is catered for. We also have a beautiful shepherd's hut in our courtyard garden, which means this luxury therapy room provides you with your own relaxation bubble.
Our upstairs lounge gives wonderful relaxation time either before or after your treatments, with secluded seating areas where you can relax and even have a snooze. Pick up a book from our wellbeing and lifestyle library or enjoy one of our health and wellness focused magazines, whilst helping yourself to complimentary refreshments so that you can just unwind!
Finally, we are proud to adapt our treatments for guests with serious illnesses or disabilities, where a traditional treatment would not be appropriate.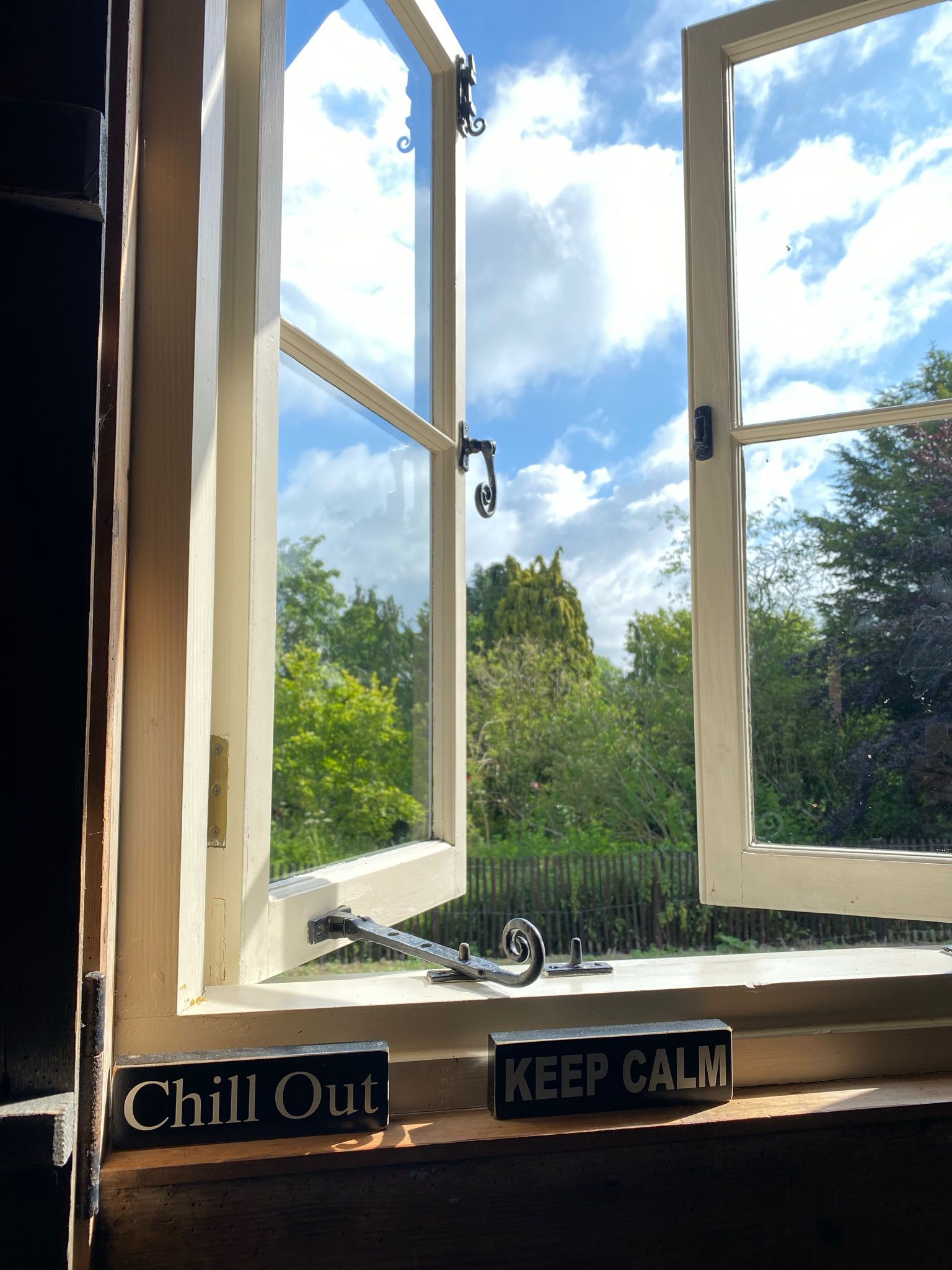 Relax at the Granary Spa
We take pride in our organic and holistic specialist treatments which are at the heart of what we do.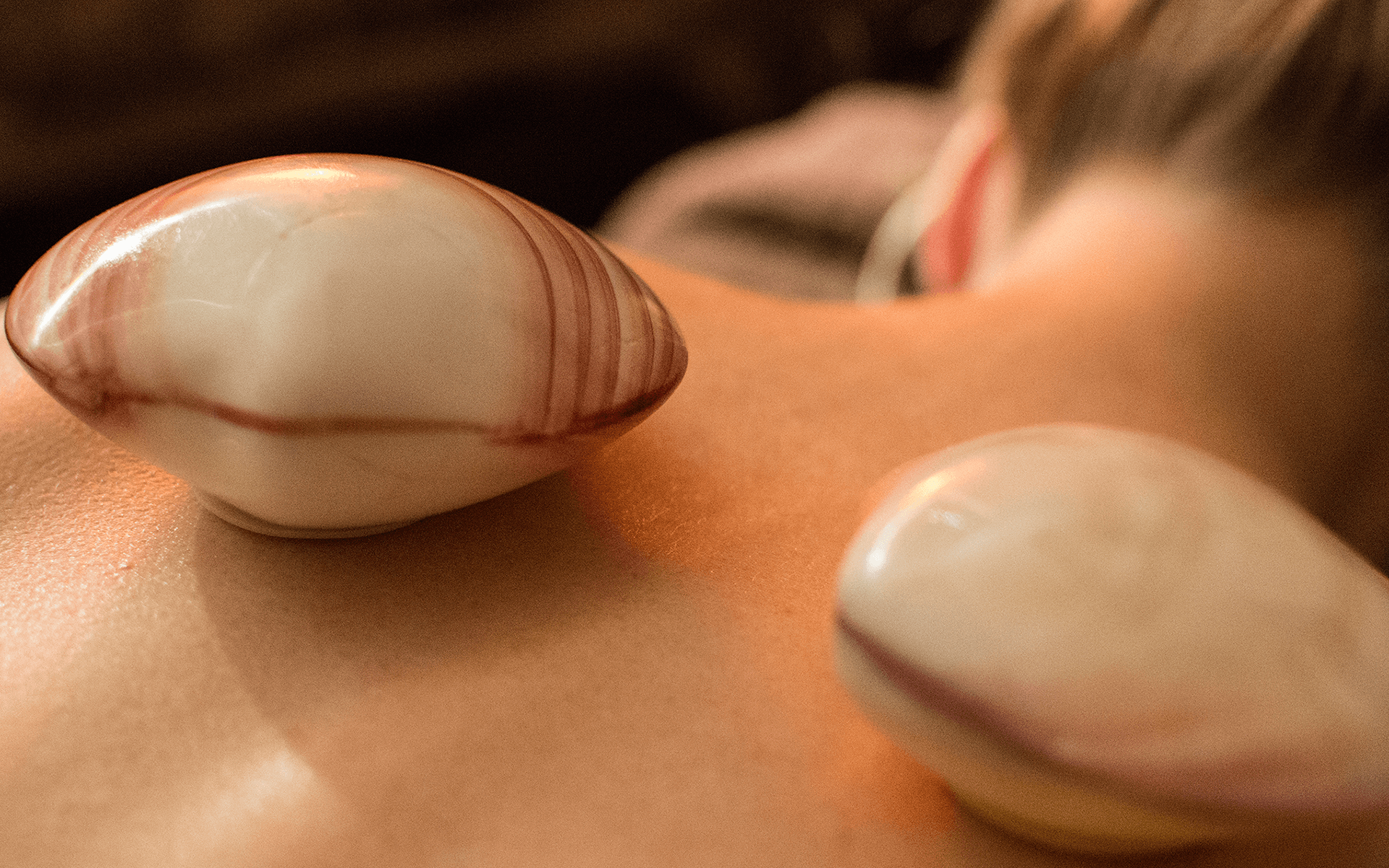 Luxurious Treatments
We pride ourselves on offering the latest luxurious treatments.
100% Organic Products
We only use the best Organic products in our treatments.
Book a treatment online
100% organic pure plant gold
Lightweight and ideal to use as a daily moisturiser for a fresh faced look or a base for foundation – giving a perfect natural glow.  Can also be added to your foundation for an extra dewy look.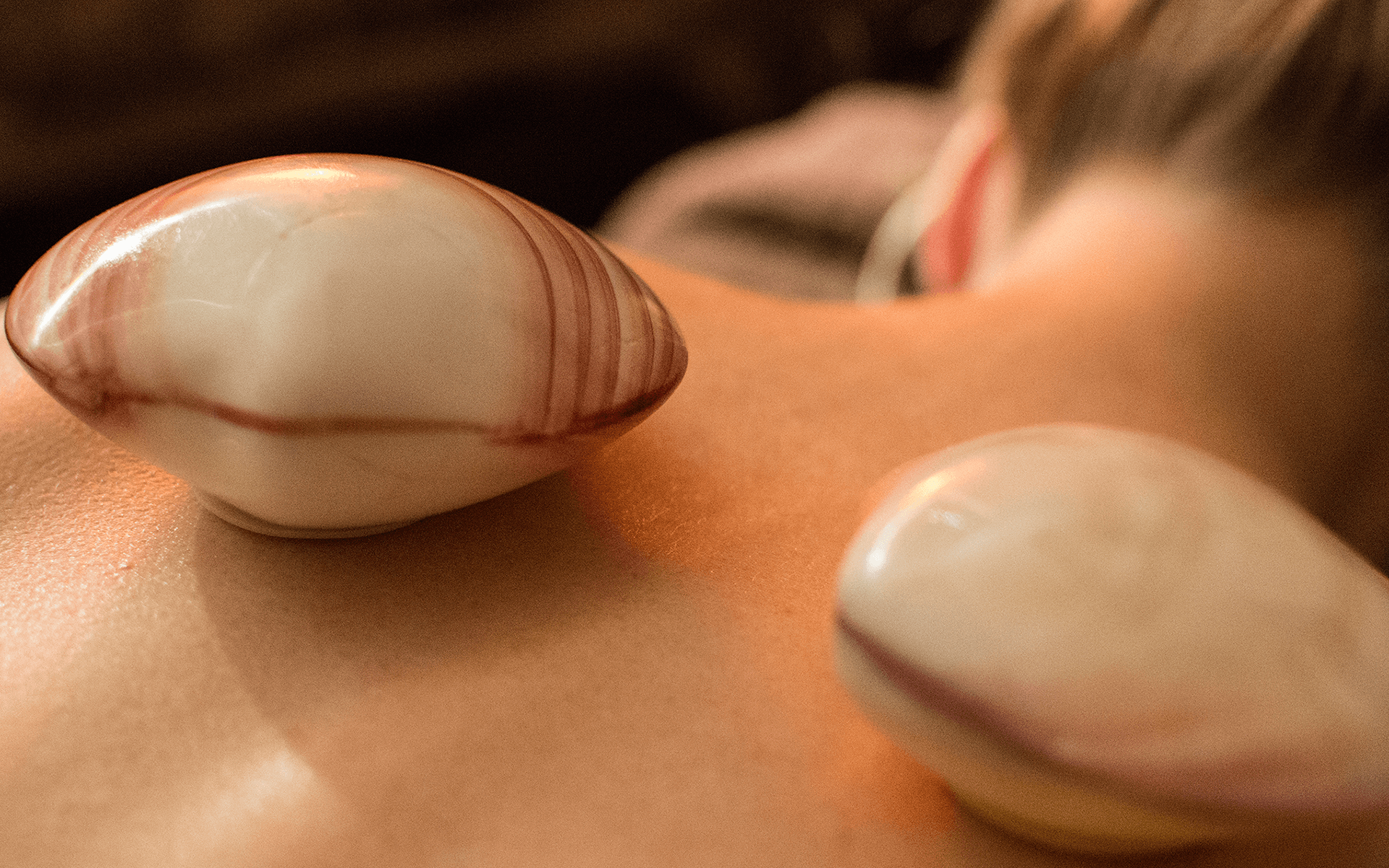 Treatment of the Month
This very special experience includes a complimentary upgrade of your back massage to Lava Shells or Hot Stones and balancing crystal therapy or Hot hair oil treatment to take your relaxation to the next level.
You can choose six services from the options available.
View our Ultimate Spa Experience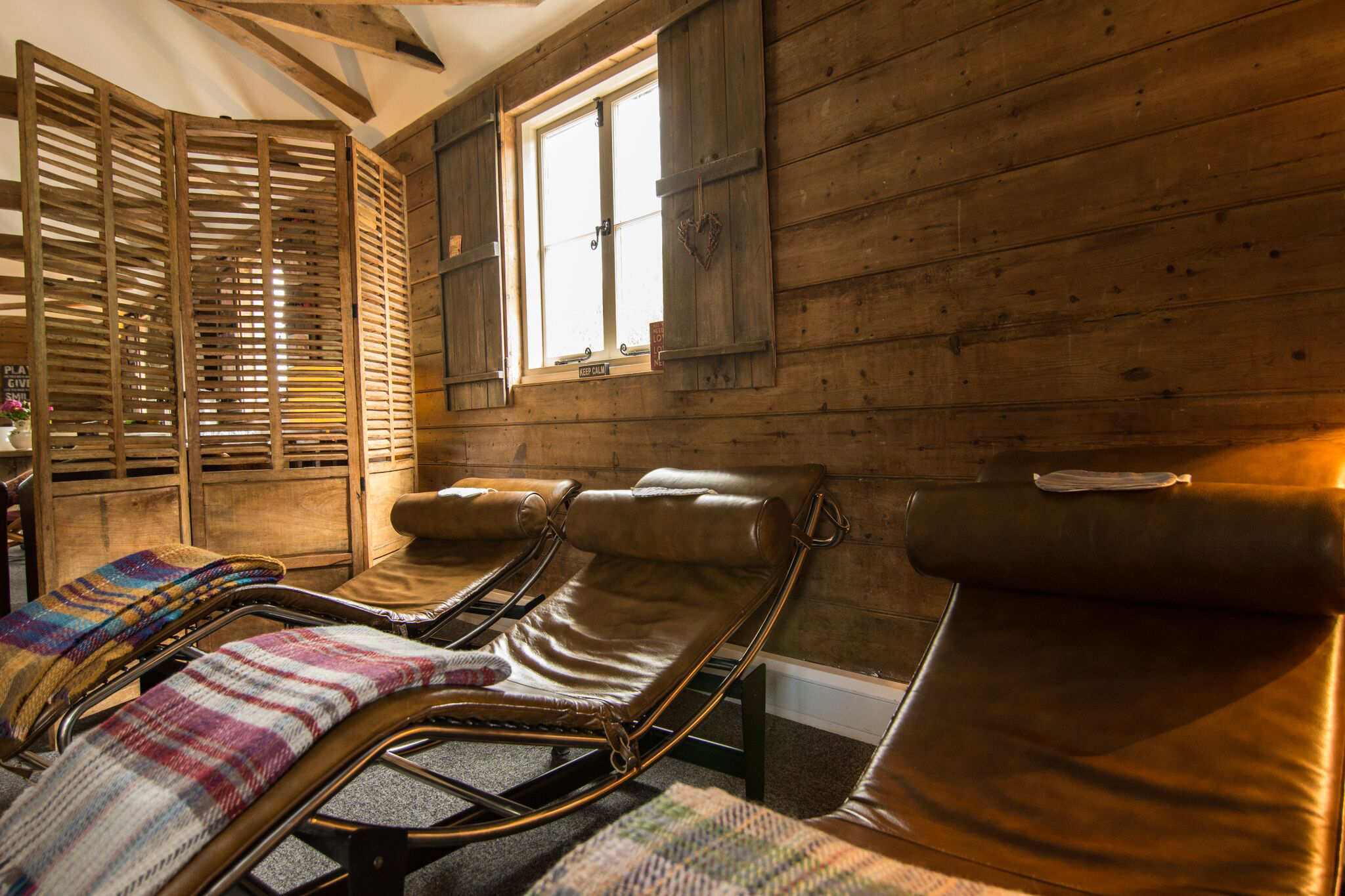 What our guests have to say
First time at The Granary and most definitely will be back. It's like no other place I have been to. Today I didn't have just a treatment, i had an experience.
A wonderful relaxing experience. The products smelt amazing and natural. I had the best afternoon ever! My Therapist was excellent.
Whole experience was just lovely from start to finish. Met by smiley faces-from under masks! Rooms were beautifully furnished and everywhere smelt wonderful. My therapist was so good. I found I was totally relaxed and didnt want my treatments to end. Will be back.