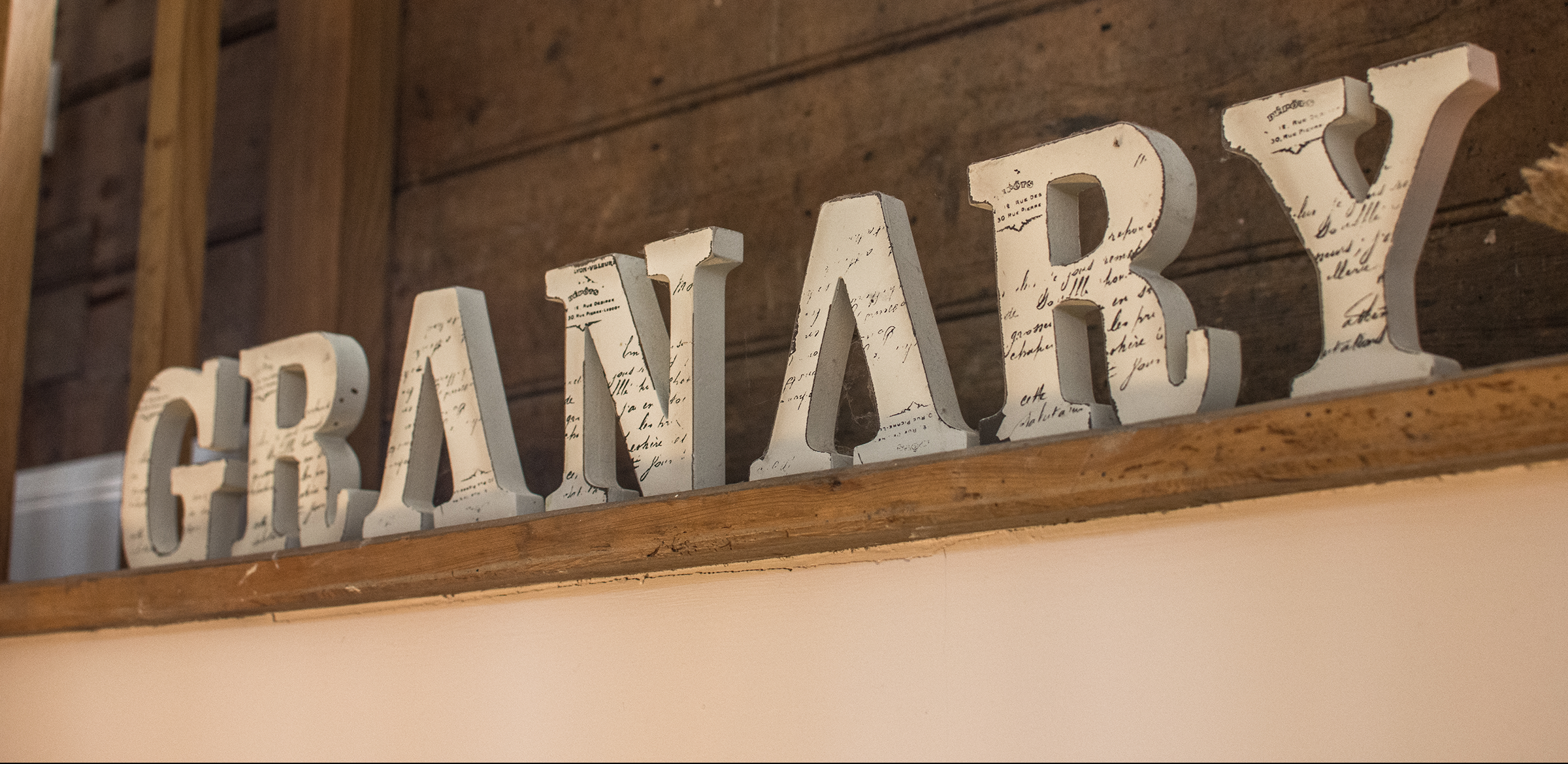 Treat yourself or someone else
Gift

Vouchers

available

from

The

Granary

Spa
Give

the

gift

of

relaxation

with

a

Granary

Spa

gift

voucher
Gift vouchers are available to purchase online as e-vouchers. Vouchers are very simple to buy with our easy and efficient online payment system. Please see below for voucher posting options.
Vouchers can be purchased for a monetary value. Select an amount listed or select 'other' and enter the value in which you wish to purchase.
You can opt to send the voucher to yourself by simply clicking the 'send to me' option, This enables you to print the voucher if you wish. Or you can send the voucher directly to the recipient by simply clicking the 'send to someone else' option.
Vouchers will be sent instantly to the recipient if the 'send to someone else' option is selected. If you wish to delay the recipient receiving their gift, please send the voucher to yourself and forward to the recipient at a later date. A personalised message can also be added.
Please note gift vouchers are processed automatically by our online system and changes cannot be made post purchase.
To purchase a gift voucher inclusive of a paper voucher, brochure and gift envelope please visit us at the spa. Alternatively, we can post gift vouchers for a fee of £2.00. Vouchers will be posted 1st class by Royal Mail.
Gift vouchers are valid for 6 months from the purchase date. To redeem a gift voucher please quote the reference number on your gift voucher.
If you have any queries related to gift vouchers purchases or voucher redemptions please contact our team: 01233 647647
Gift Vouchers available online
Treat yourself or a loved one by purchasing a Gift Voucher