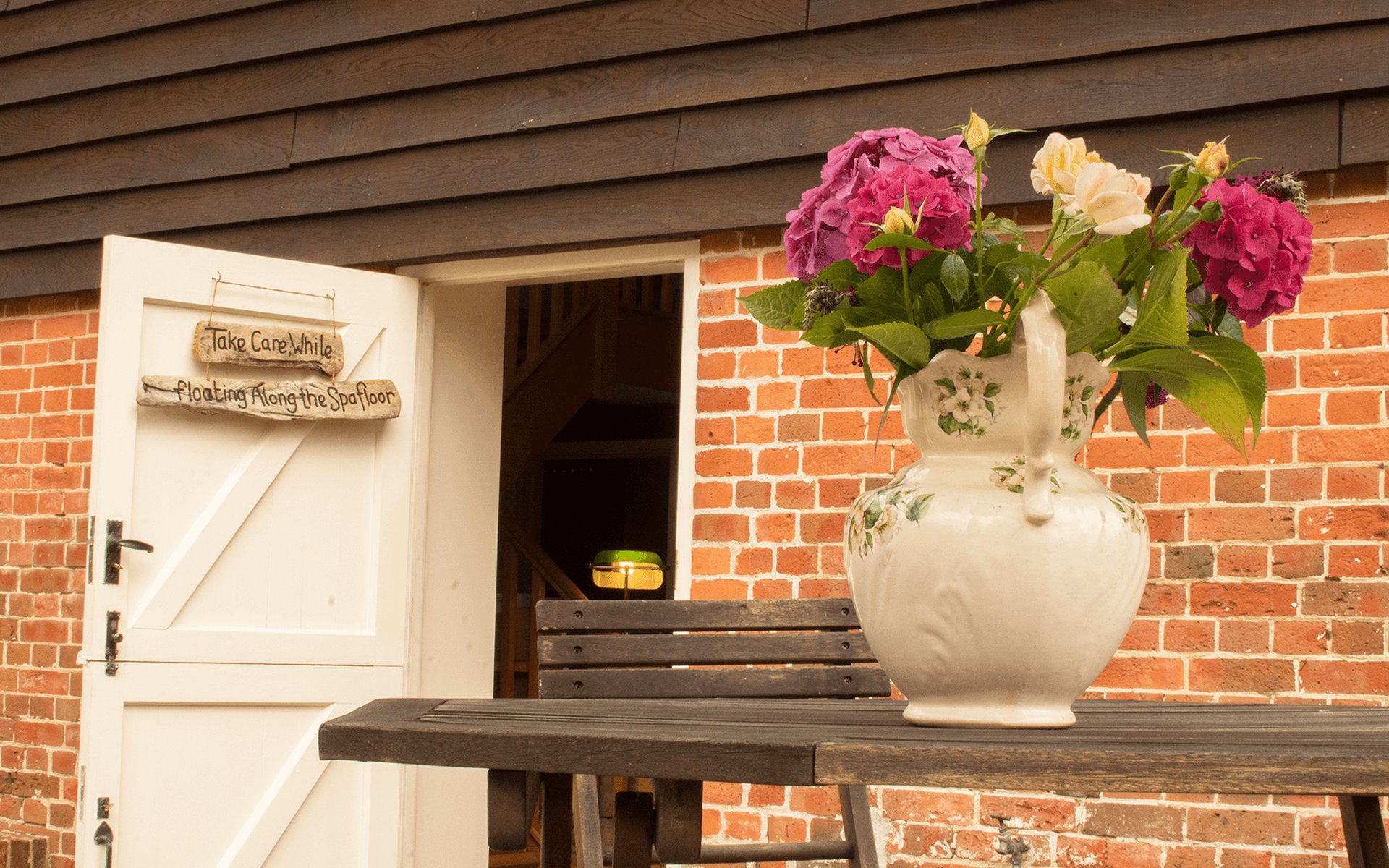 Learn a little more about us
This

history

behind

The

Granary

Spa
The Granary Spa had always been my dream, to create a holistic retreat, surrounded by countryside where guests would be able to escape the stresses of life and stop to recharge.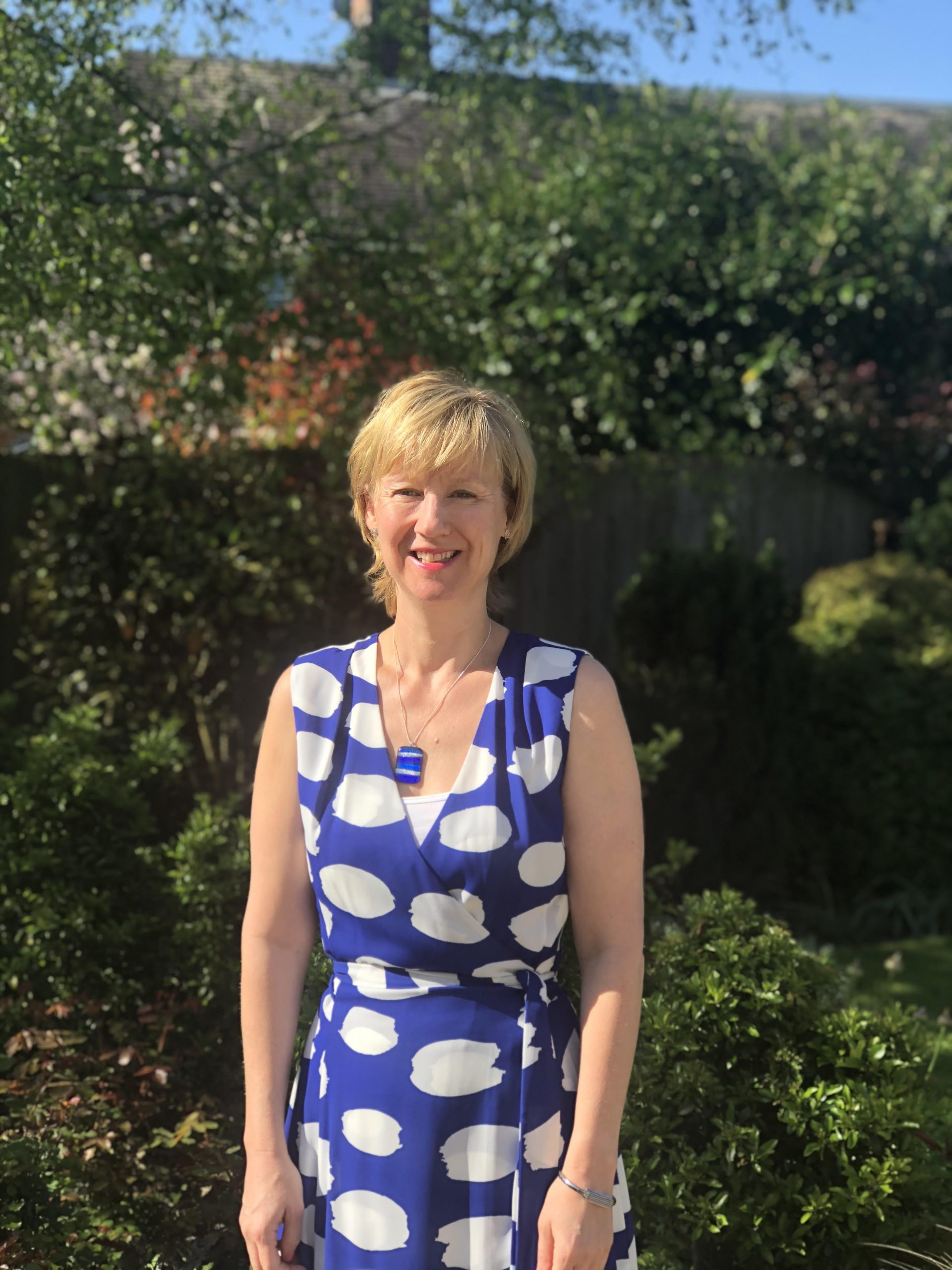 Spa Owner
I am proud that with the support of my wonderful team we have been able to create a genuinely warm and cosy spa environment for all of our customers. From the moment you walk through the door, you can be guaranteed a spa experience that is designed just for you, either in our treatment rooms downstairs or our relaxation area upstairs. Rest assured you will leave the Granary Spa ready to face the world again.
Supporting the local community plays a valuable part in the ethos of the Granary Spa and we have regularly raised money for cancer charities and the Pilgrims Hospice over the years. All the team find this incredibly rewarding.
I know your experience with us will be one you will remember, and my team really look forward to spoiling you very soon. Our guests over the years have given great feedback and suggestions so please do not hesitate to contact me if you feel that we can improve our service to you.
Contact us
Recruitment at The Granary Spa
Interested

in

a

Career

at

The

Granary

Spa?
Current vacancies are listed below, or if you would like to submit your CV for consideration for any future roles please Email us.
Email us your CV